Listen for Instructions      (all passwords have been removed… enjoy!)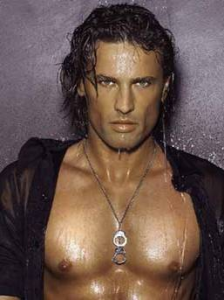 Your first mission is with Captain Thane Austen. Team name: Ghost, a navy SEAL with twenty years of experience. He'll be your escort during this reconnaissance mission. Your tasking is to locate a password which you will enter in Kayla's Mission under the "Warrior's Challenge" tab on my site.
This will give you your next set of instructions. You'll need Faith in order to complete this challenge.
Standby, incoming message.
Base Command advises you're cleared to depart.
Sitting at a bench just outside the north fence of NAB Coronado you wait. Your fingers drum on the picnic table. The same one Ghost followed Kayla to after he'd told her she couldn't jump with the team in Arizona. There was a good reason he didn't want her to come. Being in close quarter with Kayla was dangerous.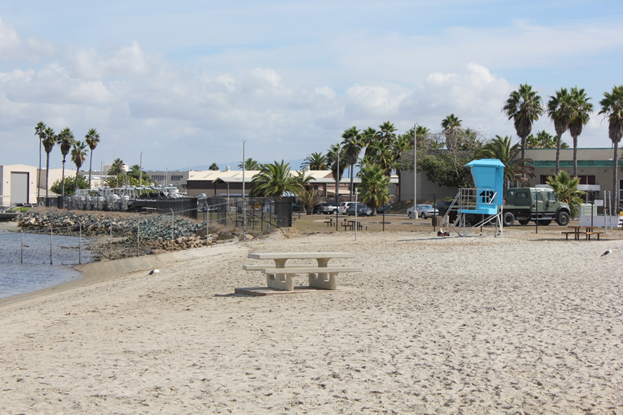 "Excuse me?"
You turn and your eyes widen. "Yes." It's him! His eyes really are a piercing blue, and he's wearing a dark T-shirt tucked into a pair of cammies. The Ghost isn't a man, he's a mountain of a man! He radiates something you don't often see up close and personal, and rarely feel. His strength wavers around him like an aura. A quirk of his brow, and a small twist of a smile curl his lips.
"You're here for the warrior's mission." His smile broadens. "I'm here to escort you to your first contact."
"Yes, sir," you stammer.
"Thane, would be better," he suggests and holds out his hand.
"Where are we going?" You hear the sound of a helicopter and look up like he is.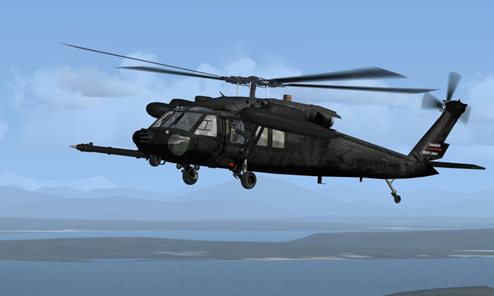 "For a ride. Coming?"
You're coming all right.
Proceed to  http://www.etsy.com/shop/HulaTallulah/search?search_query=challenge&order=date_desc&view_type=gallery&ref=shop_search
When you arrive on location, search for a piece of jewelry that has a red heart and two round tags with a name stamped on each of them. One of the names is your password. Go back to the Warrior's Challenge tab on my site and enter it in Kayla's mission.